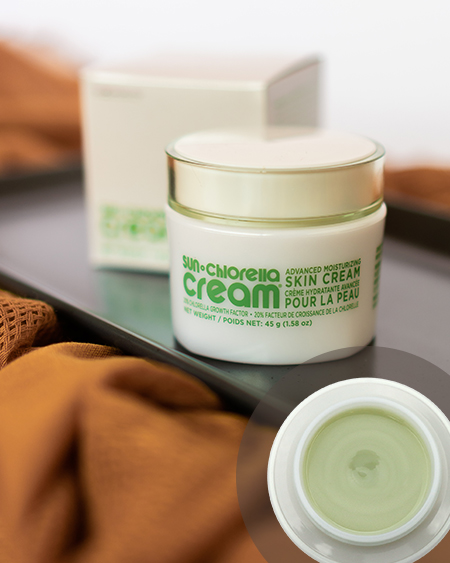 SUN CHLORELLA CREAM
Chlorella has long been one of the most popular superfood supplements in Japan. Sun Chlorella Cream is a nourishing facial moisturizer containing one of the most valuable components found in chlorella, Chlorella Growth Factor (CGF). The nucleic acids from CGF help support healthy-looking radiant skin.

Formulated in Japan by some of the world's foremost experts in chlorella makes Sun Chlorella Cream the very best in natural skin care.
Together, Sun Chlorella and Sun Chlorella Cream serve as an essential part of a complete regimen for skin and whole body nutrition.
Use morning and night on clean skin for powerful support.

BENEFITS:
Reduced appearance of fine lines and wrinkles
Moisture retention and hydration
Evens out skin tone
Soft, supple skin
Vegan
No parabens or phalates
No animal testing
With a dewy glow finish, Sun Chlorella Cream is suitable for all skin types and for use all year-round.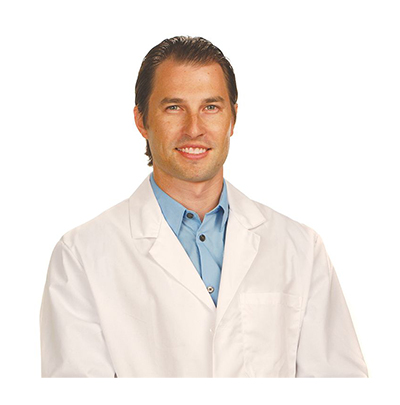 Dermatologist Recommend!

"Sun Chlorella Cream, with its CGF content, has an amazing ability to nourish the skin."
Dr. Andrew Racette, D.O.
Board Certified Dermatologist
Omni Dermatology, Phoenix, Arizona