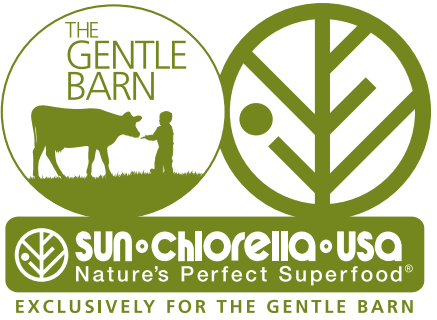 THE GENTLE BARN
Here at Sun Chlorella, we are dedicated to our community and are more than just a business.

Since 2012, Sun Chlorella USA proudly supports The Gentle Barn. The Gentle Barn rescues abused animals and rehabilitates them. These animals, in turn, become rescuers themselves. Through The Gentle Barn's unique programs, they help special needs children and at-risk youth learn to trust and love. Sun Chlorella's sponsorship has helped The Gentle Barn expand its capacity to provide shelter and healing for animals, most notably with Sun Chlorella Healing Centers, quarantine centers for intensive treatment for rescued animals.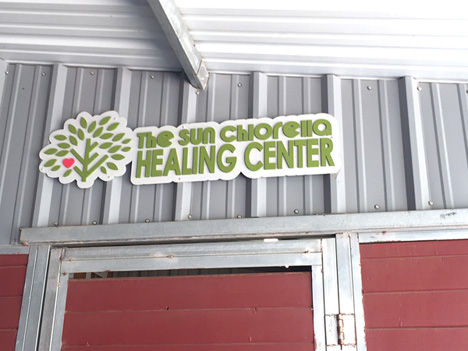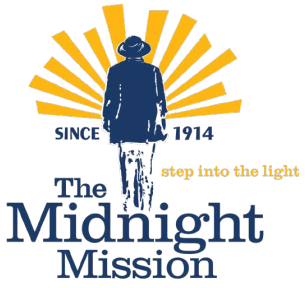 THE MIDNIGHT MISSION
In 2013, Sun Chlorella USA started working with The Midnight Mission, one
of the nation's oldest organizations for those in need. The Midnight Mission
goes beyond offering temporary shelter, by focusing on the health and sense
of purpose of their guests. They work to offer people a doorway into a new
life with responsibility and the rewards that come with it. Sun Chlorella USA
has embraced The Midnight Mission's work by sponsoring various outreach
programs.